So I just finished watching The Fall.



I didn't really have any great expectations of it, because all the director had done previously was The Cell (which I haven't seen, but I didn't hear all that great things).



He definitely has a great visual imagination, which I knew beforehand from screenshots of The Fall.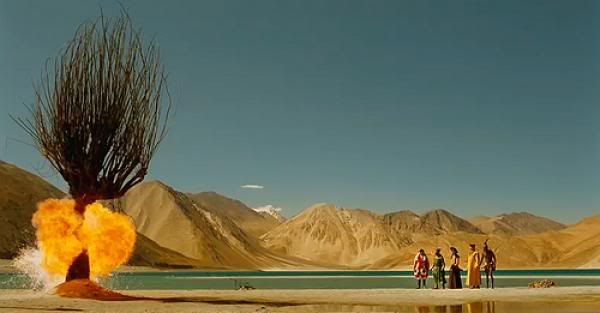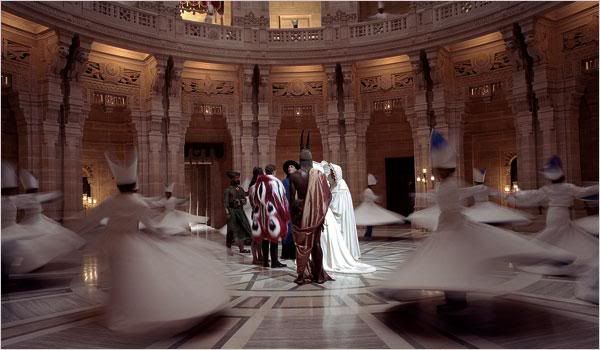 I quite enjoyed it. More than I thought it would. And there was more substance to it than I had anticipated. I thought Tarsem was a purely visual director, a formalist like De Palma. And he is. But he's not all that bad at telling a story.



It was kind of like a cross between El Topo (relies a lot on symbolism and allegory) and The Princess Bride (a sometimes comical, grand story being told from an adult to a child).



Anyone else seen it?