I thought you guys may be interested in the book 'Call Yourself a Pulp Fiction Fan?: The Ultimate Pulp Fiction Quiz Book'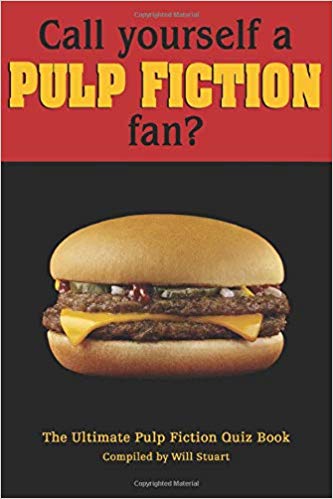 300 questions about all aspects of the movie from quotes to visual observations and true or false statements.
Available on Amazon:
US
UK
Might even make a good little gift for the Tarantino fans among us this Christmas.
Merry Christmas all