As always I will start with my fave 5



1. Bette Davis.

(Is there really anyone better than her, I mean they say Merryl Streep is the Bette Davis of our generation, but I just don't think she had the same craziness that Bette Davis had, and yes she made over 100 films in her career! Wether I'm watching "All About Eve", "Whatever Happened To Baby Jane" or "Elizabeth", I can't think of any other actress that had the same passion and mastery of acting than Miss Bette Davis.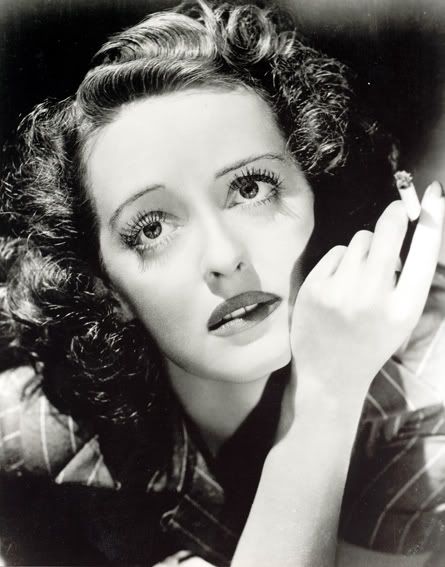 2. Judy Garland.

(The best Judy Garland film, in my opinion is Cukor's "A Star Is Born", in this film she shows the full extent of her talent, the singing and dancing, the comedic aspects that she shows are nothing short of legendary. And the most underrated aspect of Judy was the seriousness that she could bring to her roles that she later developed in "Judgement At Nuremberg" where she was nominated for her second Academy Award for Best Supporting Actress role. I also like her musicals, until this day there isn't a single actress that could do what she could.)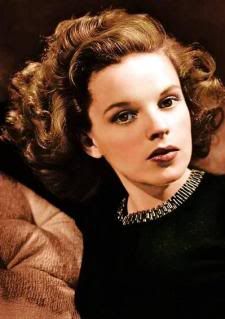 3. Ingrid Bergman

(I really liked her when I first saw her in Casablanca. Then when I discovered TCM I had the enormous pleasure to see her in Intermezzo:A Love Story which was a remake from the silent film "Intermezzo - a Swedish version of the film. And then came the Hitchcock films which I now own, in Spellbound she is so great, I see that performance over and over and I just can't get enough of it, I mean she falls in love with a man who might be a murderer but he doesn't even remember if he's murdered anyone. So it was a tricky role for her to play, and I think it is one of the most underrated performances ever. Also another George Cukor film that she won an Academy Award for was "Gaslight" - a film noir that I saw a long time ago on TCM, she was also great in that one, I can't give you any spoilers if you're still interested in seeing it.










4. Joan Crawford

("Mildred Pierce", "Whatever Happened To Baby Jane?", "Sudden Fear", "Johnny Guitar". Again I discovered these great films through TCM, seriously I don't ever change the fucking channel. She is just a tour de force from the moment she appears on screen and she always has these cool poses, I mean if you framed each shot of her in a movie you would have a bad ass picture.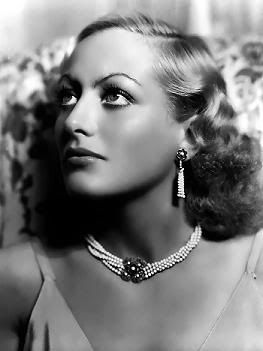 5. Faye Dunaway

(I saw her first in Bonnie and Clyde on TV with commercials, and she gave me a stiff on when I saw her, I was like "woah, what's going on down there". And I thought that was one of the sexiest roles ever, I mean a hot chick killing people, that was great. Then came "Network", "Chinatown", "Three Days Of The Condor" in no particular order – I was won over. The funny thing is after she won her Oscar for Network she disappeared until recently, to my own surprise I saw her on a fucking "Grey's Anatomy" episode! I guess once she aged people were not interested in her because her looks were "gone" - it happens to every other great actress. They do TV and then people forget completely. Lauren Bacall - the same thing she was like Angelina Jolie and Humphrey Bogart was like Brad Pitt, but they all just forgot about her and she did some TV stuff and then died. So Faye Dunaway was just so sexy on screen, especially in TDOTC, where Redford ties her up in a restroom. That was awesome."