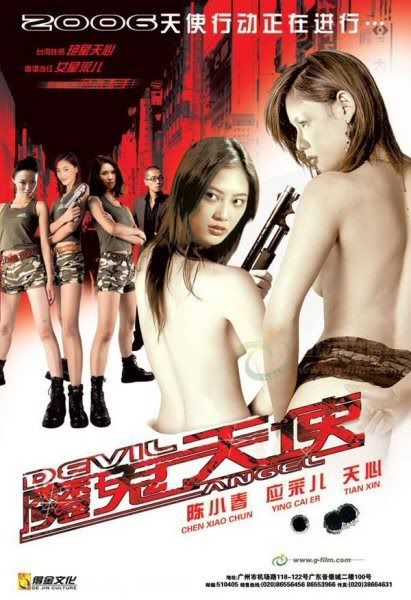 Naked Avengers by Wong Jing. Ha, I don't need to do my usual research and introduce you

to the film this time because everybody's already ignoring this text and looking at the pics.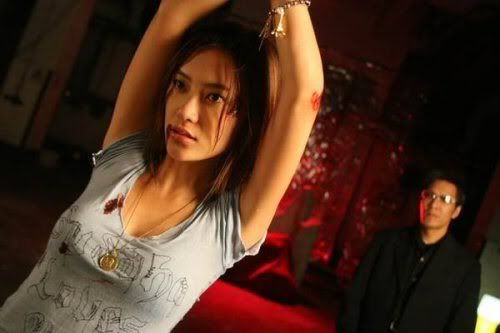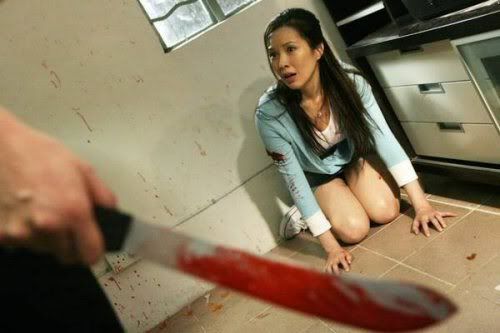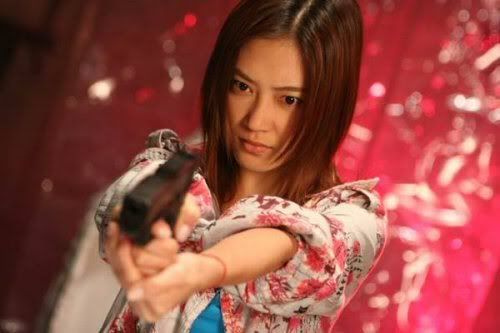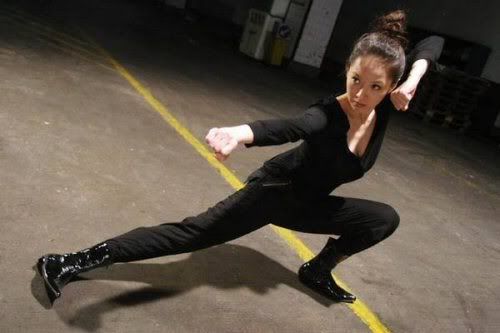 pics from: http://www.hkcinemagic.com/en/movie.asp?id=9260



So, Naked Avenger and Wong Jing. You know what to expect. End of story. Exept that this may not be a Wong Jing film after all. And it's not called Naked Avenger… anymore. Okay, maybe a year ago there was talk about a Wong Jing directed movie called Naked Avengers (Chi Luo Di Ren). People waited and nothing happened. Apparenty it was never released theatrically in HK. A few days ago dvd release for Steve Cheng Wai Man film Lethal Angels (Chi Luo Di Ren) was announced. It however appears to be a re-titled version of Naked Avenger. Why is Steve Cheng listed as the director and why is there no mention of Wong Jing who was supposed to be not only the director but also the producer and the writer?



My guess is that Wong Jing is the producer but they forgot to mention his name everywhere, possibly because many websites still think these as two different films. Him being the director was probably a misunderstanding.



Also, keep in mind that this is not a Cat III film. And one more thing; the films got a third name too, Devil Angel. Bah, it ait easy keeping track of Wong Jing productions.