"In eighties China, not all taboos were lifted. Min, a young orphan, sets off to study with a renowned botanist. A secretive man and authoritarian father, this teacher lives on an island transformed into a luxuriant garden. Obliged to share this solitary, withdrawn life, his daughter, An, is delighted by Win's arrival on the island. The two girls quickly form a bond, only to see their friendship develop into a disturbing, sensual, and forbidden attraction. The idea of separation is impossible; Min and An soon concoct a dangerous arrangement that will allow them to continue to live under the same roof."

[size=80]- <LINK_TEXT text="http://www.unifrance.org/films/detail_f … film=23816">http://www.unifrance.org/films/detail_film.asp?CommonUser=&langue=21002&cfilm=23816</LINK_TEXT>[/size]



What's a Chinese movie doing in European section? Well, despite the film taking place in China, featuring a Chinese cast, being directed by a Chinese director, and the spoken language being Chinese, this is in fact a French – Canadian production. Why so? I don't know the official story, but I think it could be hard to find a studio to produce a film like this in Mainland China. [size=70](Johny, if you feel the topic is in the wrong section, feel free to move it)[/size]



Les Filles du botaniste is a new film from Dai Sijie, the director of Balzac and the Little Chinese Seamstress. I haven't seen any of his previous work, but this film looks sooo beautiful. Check out the trailer on the official site (videos --> bande annonce), it looks even better than those pics below.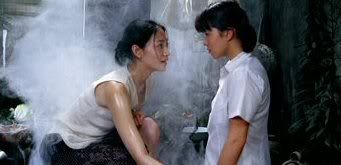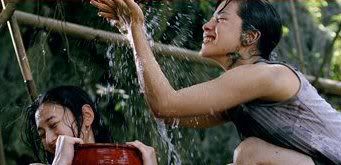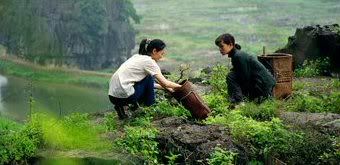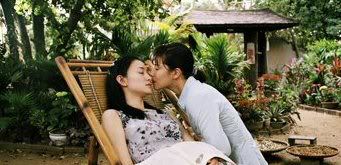 Official site: http://www.lesfillesdubotaniste.com/