i finished the movie today. you can watch it here: http://vimeo.com/15450105



starring:



Devin Akiko as Chikubi Manzuri

Jennifer Lawrence as Maria Futura XXX 69

Franco Nero as Master Drexel

Denise Richards as Pussy-Bot

Alexis Bledel as Holly Gram

Bitch Cassidy as herself



and here are some posters.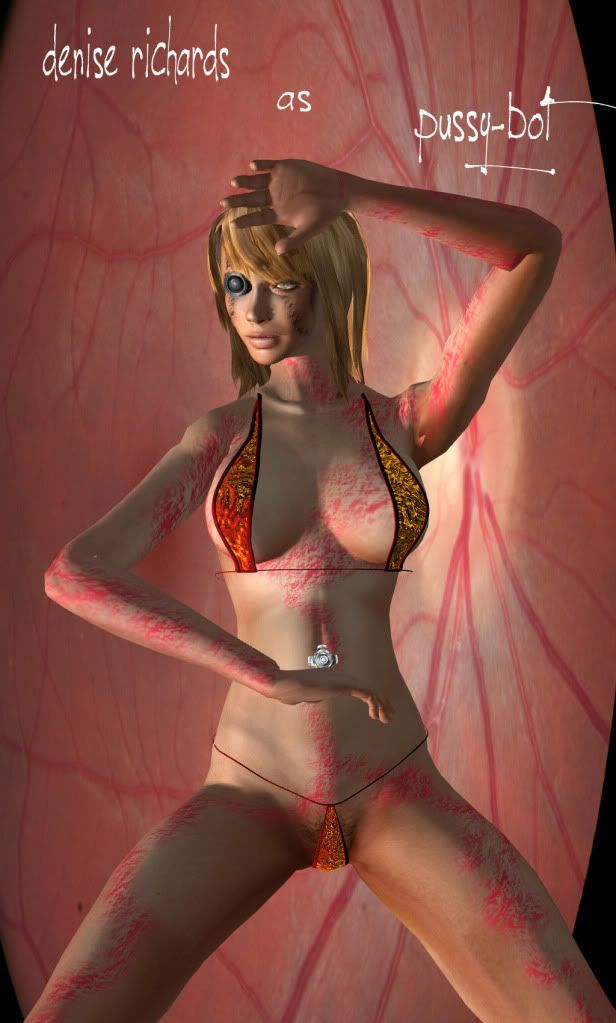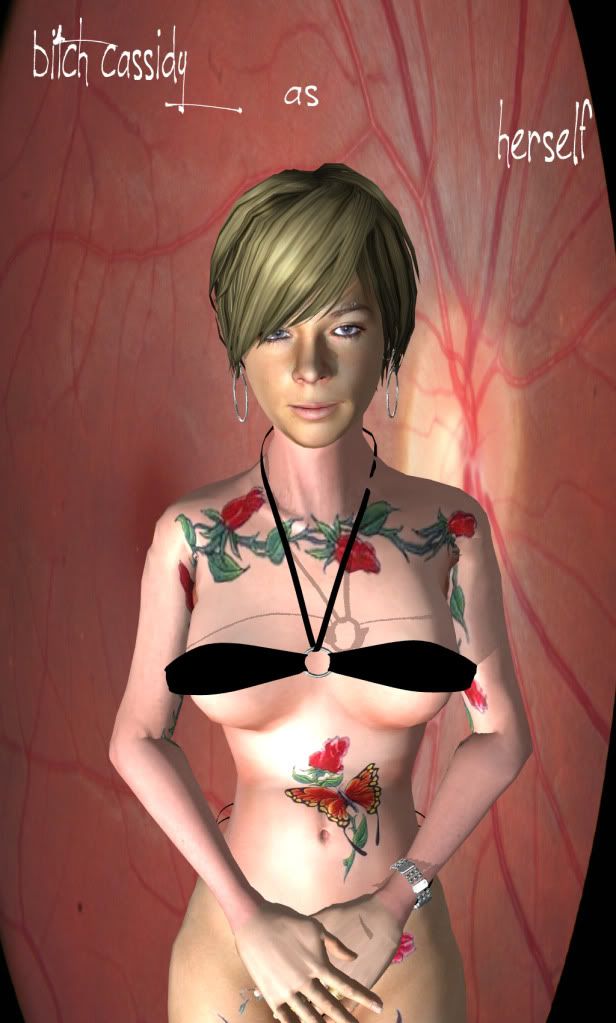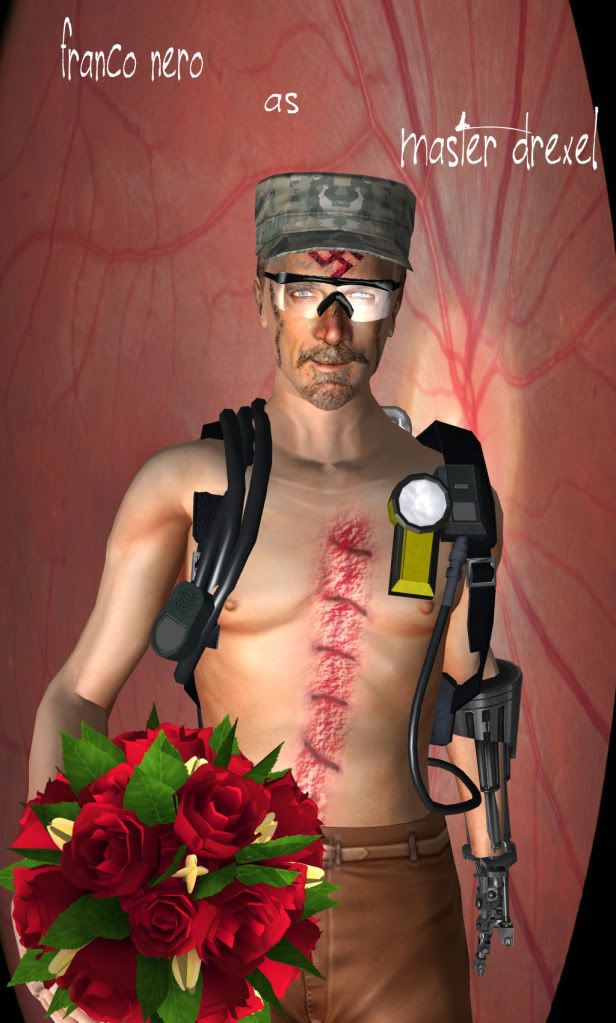 ps: please leave a comment.