Now, I'm hooked!



I don't think anyone here likes Rumble Fish as much as I do. But there's just something about that movie that I like so much. The black and white look of it and the characters are just incredible(The Motorcycle Boy, Rusty James)…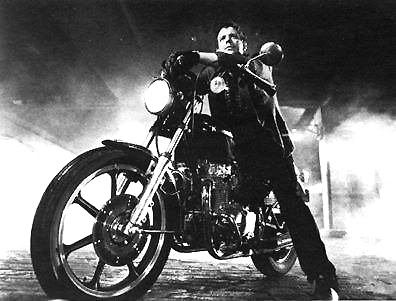 He's casted Matt Dillon, in the upcoming film "Tetro"!



http://www.imdb.com/title/tt0964185/



It's great to see him come back!