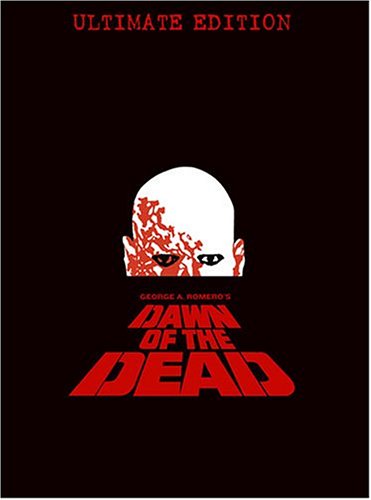 also, check here for info, very cool: http://www.anchorbayentertainment.com/dawnofthedead/



I ordered it through amazon.com and i cant wait to get my hands on it



US. theatrical version (=direcors Cut) this is the way Romero wanted the movie to be

Extended version

European version

plus disc with lotsa extras.



does anybody have it?