i didn't really know where to put this, so when one of the mods finds it, feel free to move it. (this is the 2nd place it's been

)



look what's coming to Region 1 DVD on November 9th:



a double feature to end all double features!!!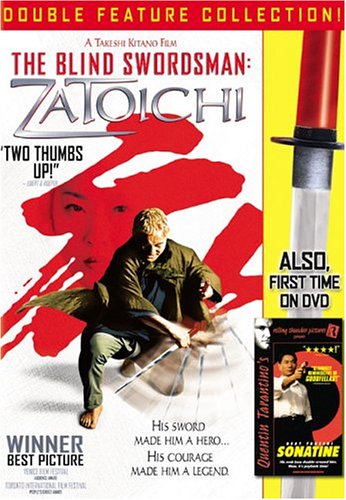 ZATOICHI AND SONATINE!!!