Have you guys seen the movie mirrored image, it is a cult flick from 1927, and it starred this wonderful actrice called Patricia Sweetgarden. She was actually asked to perform in movies such as Cruze's The Covered Wagon (1923) and Robert Flaherty's Nanook of the North (1922) but had to leave to australia to work on her uncles farm, who is related to Mel Gibson btw. I am really fascinated by this woman because it seems like she made lots of connections between movies, yet, not many people seem to have heard about her…





The movie she stars in is about a woman named Betty Swain and she was a schizo, who made her second identity come alive through some special mirror. She became her own worst enemy and made that enemy come alive. 8)



I believe John Woo admitted that his using of mirrors comes partly from this movie. It is the daddy of inner conflict and conflict between two people.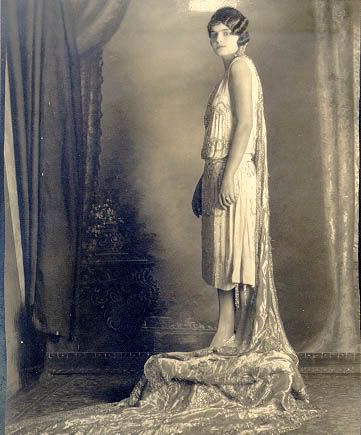 She was born in 1902, this is a picture of her on the set of Mirror image.



What do you guys think about her and the movie? Do you know more about her?