I know he is like so fucking Hollywood that it comes out of your ears…but I love the man. He makes like 700 movies a year and it's impossible to go see a movie and not see him in it, or at least a trailer or 2 with new movies coming out…





My personal Cage favs:



Face/off!!! Nic Cage as Castor Troy is sooo bad ass…

Adaptation, Matchstick men, Con Air, Birdy, Amos and Andrew, Raising Arizona, Leaving Las Vegas, City of Angels and Wild at Heart.



Fuck I even like: Family man, Gone in 60 Seconds, Honeymoon in Vegas, It could happen to you and Windtalkers A LOT!!




Whats weird is that I dont like The Rock that much, I have it on VHS, but I dunno, I find it boring, while I know a lot of people appreciate this one




What do you guys and gals think about him: his acting, his movies, his way of working, him choosing so many hollywood stuff?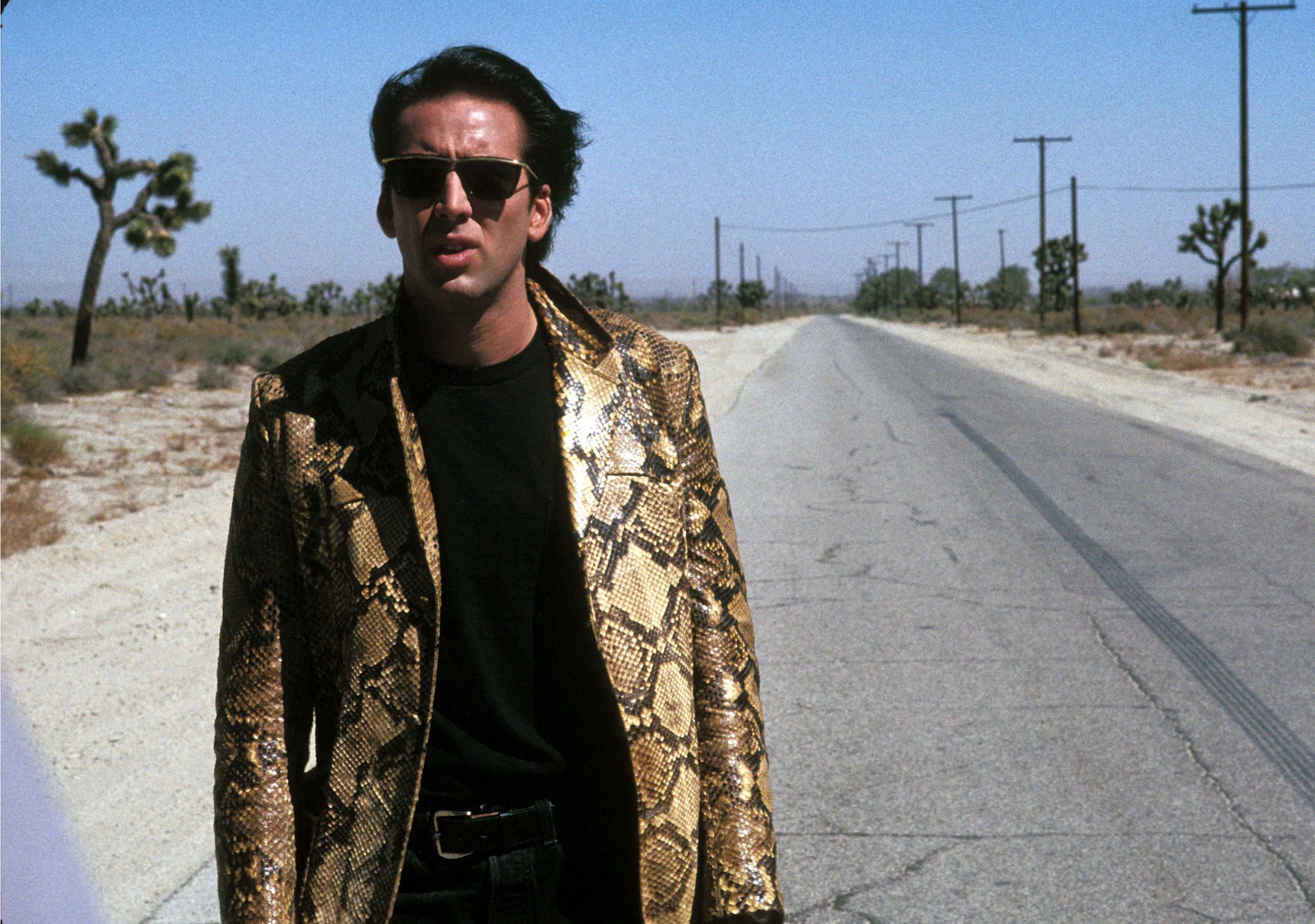 I know its rediculous, but that snakeleatherjacket is sooo cool