Here's something I promised Buono. Some Vol-2 location shots: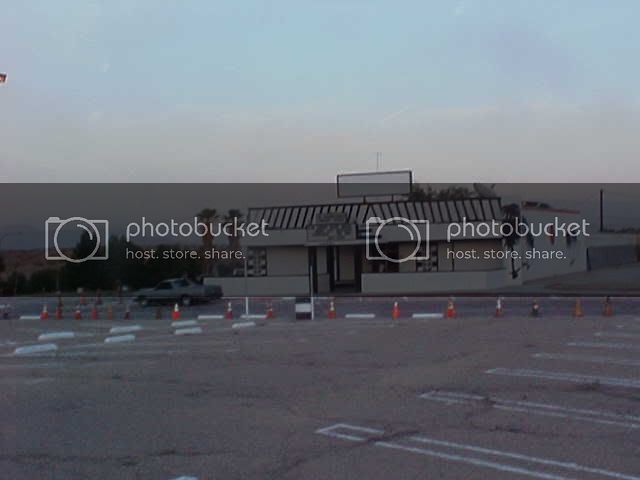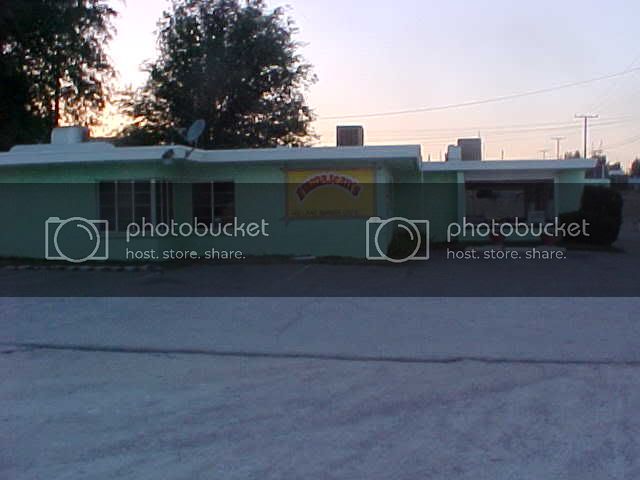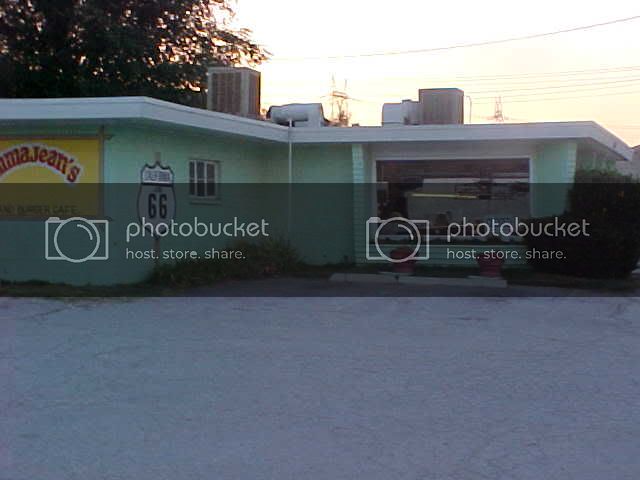 what's the second one? is it where the bride orders a glass of water?
the first one is cool, and what Seb said…
Yup, it's the night time cafe "B" visits for a drink. And no, there isn't a graveyard right across the street.




I wanted to get a few more pics of Budd's club, but the people out in front probably thought I was stalking them. You can barely see them in the doorway.
Have you been inside it, to the room where Budd's boss is??
is that really a strip club?
Club Reflections is an normal club and, sadly, I still havent been inside it yet. So I wouldn't know if they filmed in there or used a set.



2 more locations were in my reach and that was Budd's trailer in the canyon. But I didn't have the time to go out there nor a clue where that was actually at. And I really wanted to get a shot of the chapel, but I didn't know where they filmed that either. If I took a guess, I'd say it was in Adelanto (North of where those above pics are) since Deputy Parks looks like he's on the 15 headed towards that town.



BTW, you can see where B sat down to have a drink in that 3rd pic.
Great photo's Laydback. One question, is the club named My Oh My Club or was that name solely for the film? Because The board whre the name was in film seems blanco on your photo to me.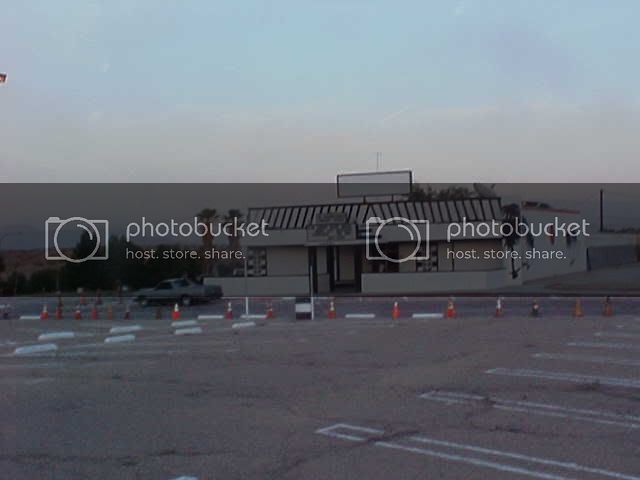 lol

I think the same car that I got a pic of appears in the same scene as the movie! See for yourself.