Kinda cute, kinda hot, kinda sexy and hysterically funny but not funny-looking signature which you could laugh at
---
Fucking Professional
Posts: 1881
Joined: Thu Feb 21, 2008 1:53 am
Location: Milla's Womb
Contact:
yeesh! That looks awful!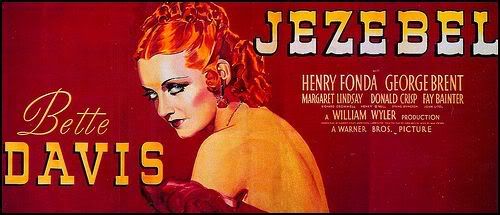 "All the billing in the world and the billboards can't do it. It's the people who pay their hard-earned cash across the ticket windows that make stars." - J.L. Mankiewicz
---
is that a compliment?

anyway, I just got the SC comic (the paperback I mean), so I'll post more fan art soon.
Kinda cute, kinda hot, kinda sexy and hysterically funny but not funny-looking signature which you could laugh at
---
I think awful is not the best compliment
---
Fucking Professional
Posts: 1103
Joined: Mon Sep 24, 2007 10:50 pm
Location: Russia
Contact:
Man, I like it
Anybody here remember me? Anyone?!
---
Hard Drinker
Posts: 174
Joined: Fri Aug 17, 2007 9:38 am
Location: Munich, Germany
Contact:
I made this with Animator9 
---
Cowardly Lion
Posts: 2
Joined: Thu Feb 03, 2011 9:43 pm
Just improve the graphics a little bit.
---
This is quite insane art.
---
---
Who is online
Users browsing this forum: No registered users and 2 guests